The Water Bores Perth Can Depend On
At The Bore Company, our team has been boring for water since 1983. We bore to the optimal depth needed to produce the highest water output to meet your needs.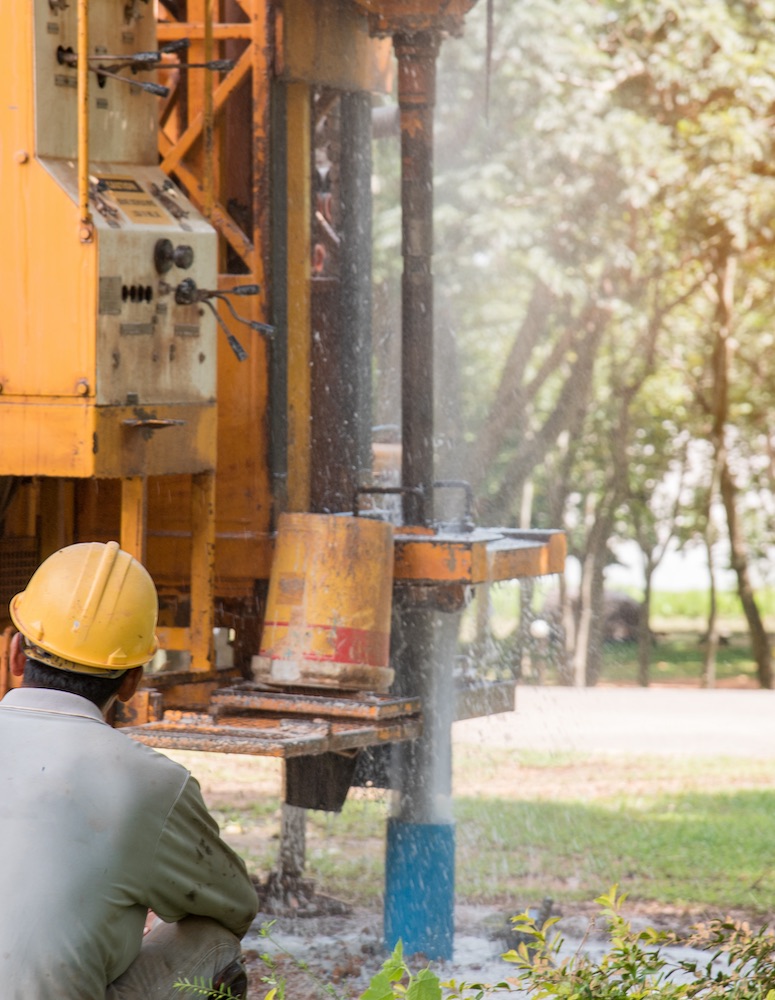 Welcome to Stirling Irrigation - The Bore Company
The Most
Trusted

Name In

Water Bores

for Perth

We are known as The Bore Company, mainly because we have a reputation for delivering superior products and services which resonate with our customers. Thanks to our knowledgeable team of specialists, we also have a reputation for being the most reliable and trusted name in the boring industry. We are a subsidiary of the long-established Stirling Irrigation company, best known for professional water bores Perth and reticulation system design.
Why choose Us
We are aware that Perth is home to many other water bore companies. However, there are a few features that set us apart from the competition.
One Window Service – Whether it is boring for water, repairing an existing system, installing a new electrical system, we do it all. Furthermore, we also have a pretty large inventory of spare parts, which means we can replace most items right away.
Loan Pumps – We offer loan pumps so that you enjoy an uninterrupted water supply.
We handle the electrical testing – Our team will handle all electrical testing and system analysis.
Competitively priced services – We have years of experience as borers, but that our service isn't outlandishly expensive. You can be assured of competitive pricing regardless of if it is for repairs or installation.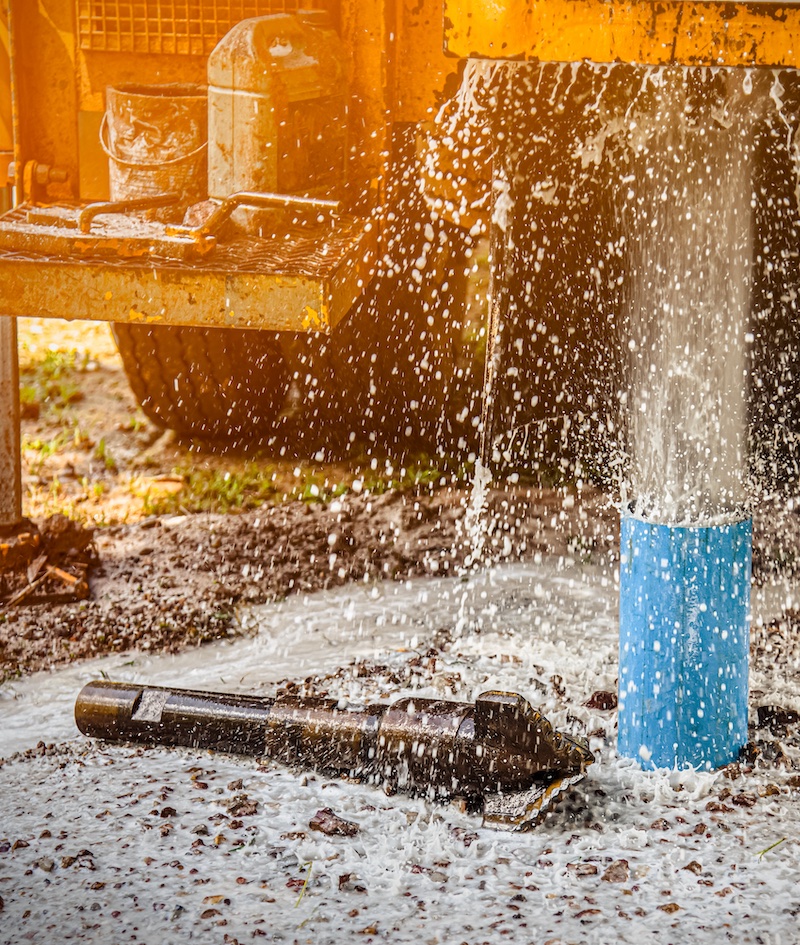 We Strive to Secure The Best Possible Underground Water Supply
The Bore Company is Perth's most experienced service, drilling for water since 1983 across various soil types and varying depths. Our team is skilled, has the experience and equipment needed to help you secure a sustainable source of underground water for your needs regardless of the depth.
Our goal is to make the entire process quick and simple!
We Drill To the Deepest Depths
The landscape in Perth varies depending on where you live. That's why we need to consider the location and the scope of the project before our drillers can get to work. Regardless of if it is drilling in Leederville, Mirrabooka, or elsewhere in the Perth metro area, we'll secure the highest water quality possible.
Our streamlined process, coupled with the use of the latest equipment helps us drill down to the depths needed to secure a sustainable source of underground water.
Helping Achieve Your Goal
We have an in-house team of engineers and consultants who help us plan for success. Whether it is boring for water or adding a new bore pump/submersible pumps, or a complete redesign of your irrigation system, we can do it all in a way that addresses your needs.
Our industry-leading services have been providing professional water boring services to lawn enthusiasts, garden lovers, and people who use groundwater throughout the state. We continue to improve and build upon our reputation of providing quality, using the latest equipment coupled with extensive experience.
Bore Water Maintenance and Servicing
Bore Water Drilling and Pump System Specialists
We specialise in water bore maintenance and installation, including submersible pump systems. Our team can assess the right location to bore, choose an electrical system, and pump for your environment to custom tailor a solution to meet your unique needs. The benefit of a tailor-made bore solution is that it will last a long time, in addition to ticking all the boxes for your use cases. That's why whether you need a new bore, want to upgrade the existing boring equipment, new pump installation or maintain existing water bores; we are here to help offer you the best solution. We provide clients with a free consultation and are happy to send you a quote. Our team will also walk you through the process and answer any questions you might have about engine rooms for your irrigation system or new water bores on your property.
Get A Quote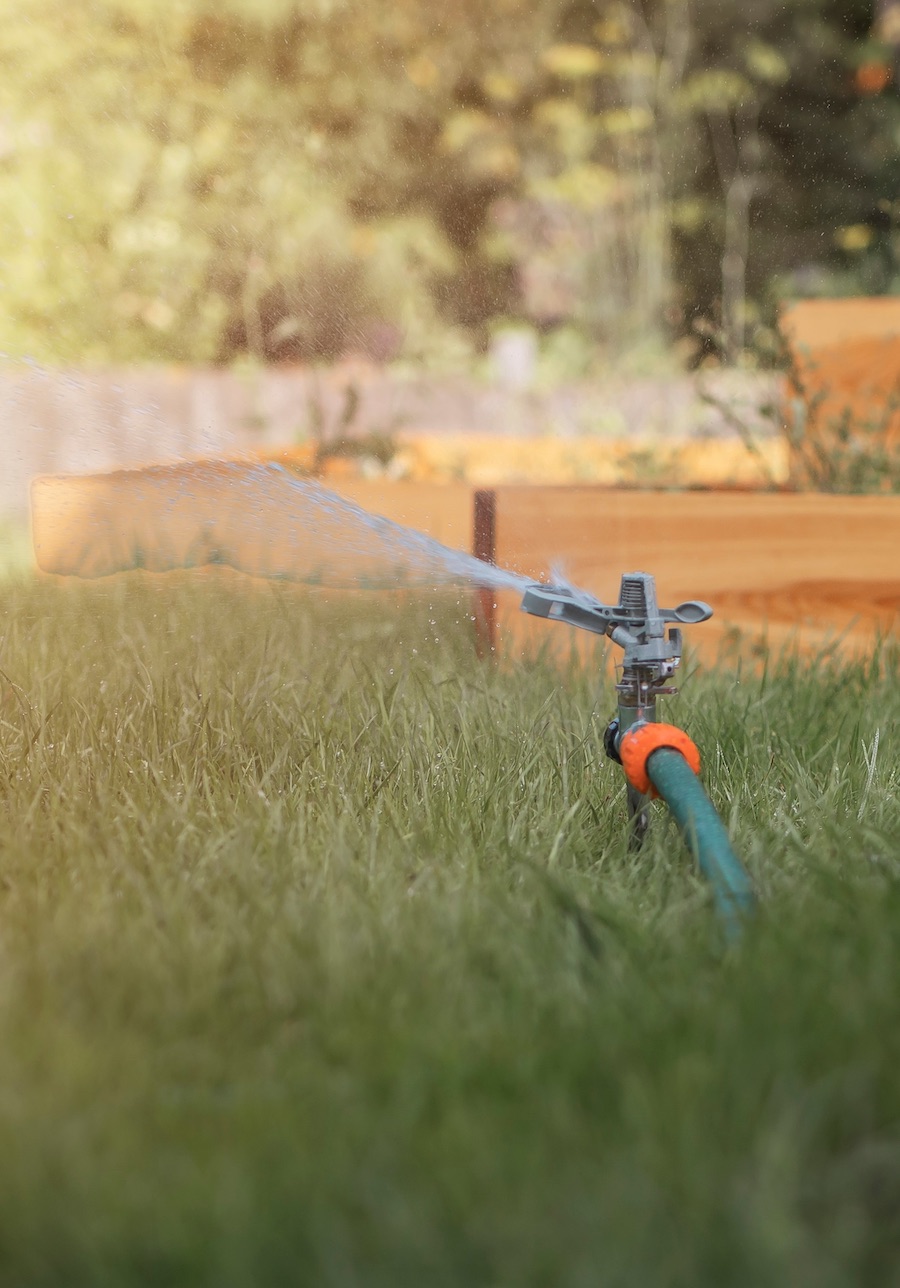 Experienced Bore Installation
We have 38+ years of experience within the bore industry. Trust your water bore to The Bore Company in Perth.
A Garden Bore Can Reduce Water Bills
Many homeowners in Perth are wrestling with increasing utility costs and, in particular, rising water bills. A water bore happens to be a quick and often cheaper way to water your garden and even address your home's hydration needs.
Depending on the size of your household in Perth, bores can provide an excellent return on your investment both in the short and long term by essentially cutting costs by 70% compared to a metered connection. A typical 25-metre water bore for reference, complete with the installation of a pump, connecting pipework, and control system, can cost up to $5k. If you do the math, it is evident that a water bore will cost you under 10% of what a metered connection will cost each month.
Looking For More Information on Water Bores?
Use the following high-volume search enquiries about bores to find out more information before you take any action. If what you are looking for is not provided below then please get in touch with us and we can talk through your requirements over the phone.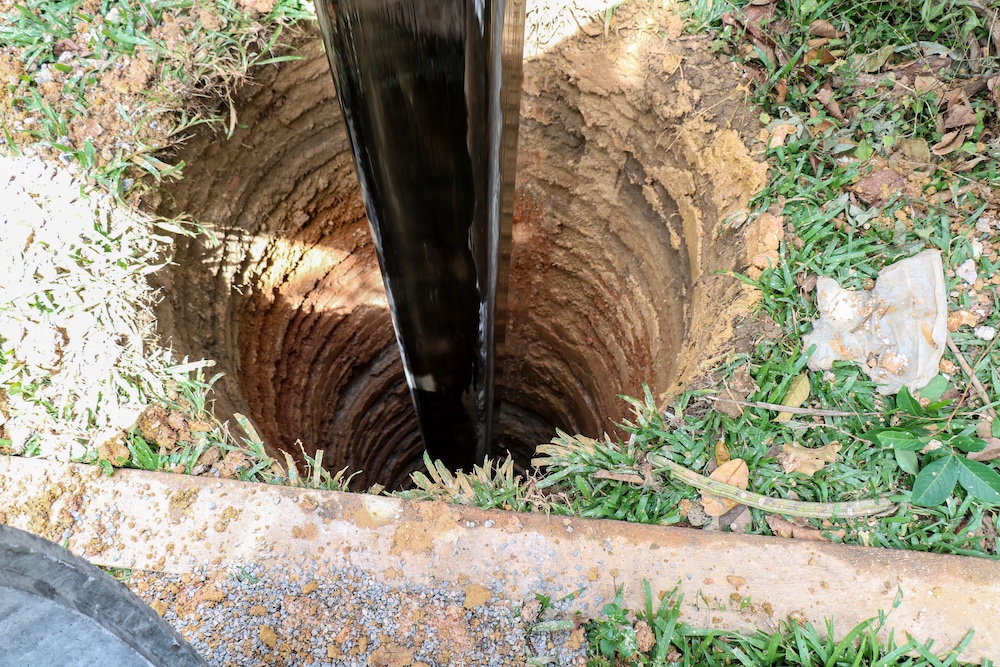 Get A Water Bore in Perth Fast!
The time needed to drill water bores Perth depends on a couple of variables, including the depth and the construction of the hole. The Standard Superficial Aquifer can take a day for us to drill and then construct the bore. It takes about the same time for Perth Hills Fractures. The pump can be installed, and the irrigation system connected the next day, making it a 2-day project.
It can take longer if you need us to bore into the Leederville and Mirrabooka Aquifers. The process entails a pilot bore, the contents from the pilot bore are then sent to the Department of Water and Environmental Regulations for approval. It is only after their approval has been received that the final construction can commence. On average, it can take a week from the day drilling commences.
Call us today to find out more about our irrigation systems and reticulation services in Perth