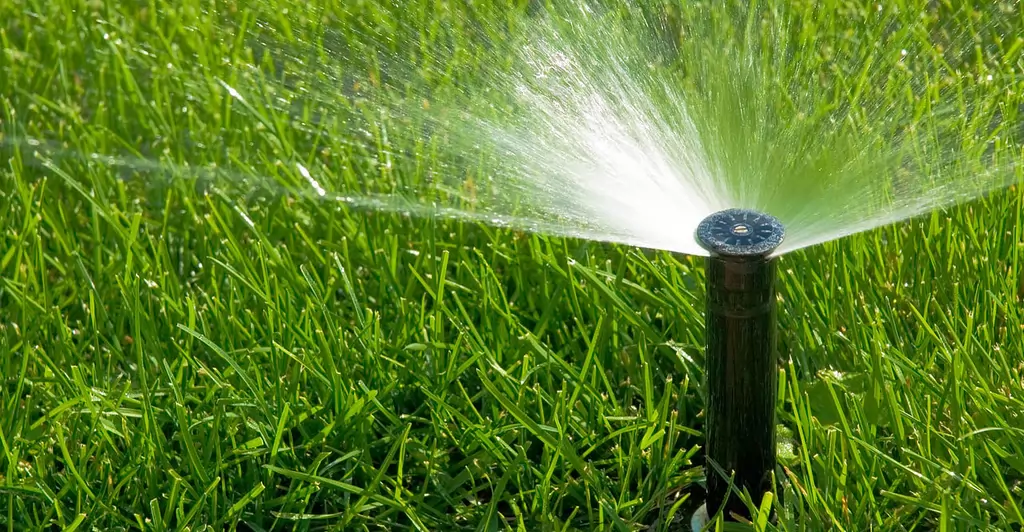 Photo Credit: Flickr – Jacarandas Bloom in Applecross
This gem of a suburb is home to a high number of garden bores. Some homes in Floreat have an old style well bore in the back yard that feeds into the reticulation sprinkler system. Often, this beautiful design works in two sections: one system in the front yard and another for the rear.
Historic bores can be spotted by the tin well lids. These lids hide a centrifugal pump inside the concrete well liners. These well bores are noisy, they take up space in your garden and, after many decades of trusted service they can become a bother to repair and operate.
Some people find these old wells to be charming — others think they're an eyesore! In modern times, the old wells are being replaced by sleeker, less obtrusive water bores that come equipped with reliable submersible pumps. These stainless steel pumps operate beneath the ground because they're designed to work while they are submerged in water. These modern bores pump groundwater to the surface and into the Floreat homes reticulation sprinkler system. Chances are, you won't even be able to tell that they're there because they run so silently. As you approach a property, modern pumps are invisible.
Bore Services Within Floreat
If you require maintenance to an existing bore, warranty work or installation of a new bore then feel free to call us to find out how we can help and what the associated costs could be. Prices are determined after an onsite inspection of the situation to ensure we are quoting accurately to ensure you get the fairest price . We have extensive experience in the industry with years of installations under out belt. We are reliable, trustworthy and our reputation of customers speaks for itself. Call us on (08) 9329 9700 and share your needs with us
Sample Bore Water Report From Floreat
Below is a sample groundwater report taken from 62 Newry Street Floreat. In this report we see information such as the depth from the ground level to the watertable is 22m and the depth of water is 30m. The report goes on to specify that the groundwater salinity is 500-1000 mg/L and that it is garden bore suitable however there is a high risk of iron staining.
If you would like to download a report specific to your address then following our step by step guide here to assess your bore water drilling depth in Perth.
Download the sample Bore Groundwater Map for 62 Newry Street Floreat.