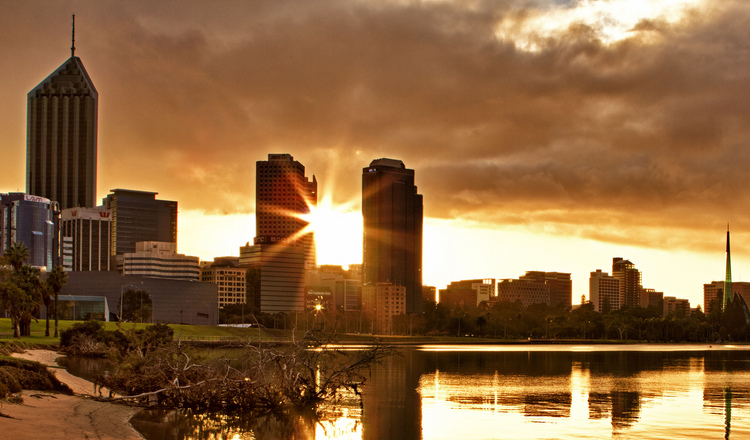 Photo Credit: Flickr – Perth City Sunrise
Nedlands and Dalkeith are locally known for historic homes, verdant lawns and spectacular gardens — but you can't keep all the plants looking their best without easy access to water. Luckily, the Nedlands area has a viable source of groundwater from a superficial aquifer that is simple for us to tap into.
Drilling down to groundwater on the river side of Stirling Highway is a medium-range bore compared to most Perth properties. Rest easy — the surface rock is not too difficult to bore through. Nedlands and Dalkeith are an affordable place to invest in water bores. There is an abundance of fresh groundwater available to tap into. The Perth superficial aquifer is a blessing, and when we use it instead of mains we can conserve potable water resources. This not only saves money, but helps the local environment as well.
Using the Perth superficial aquifer for garden bores helps to conserve potable water resources.
If you're curious about getting a new bore or bore and retic repairs in Nedlands, Delkeith or Claremont, just get in touch with Stirling Irrigation. We're your local bore experts in Nedlands.